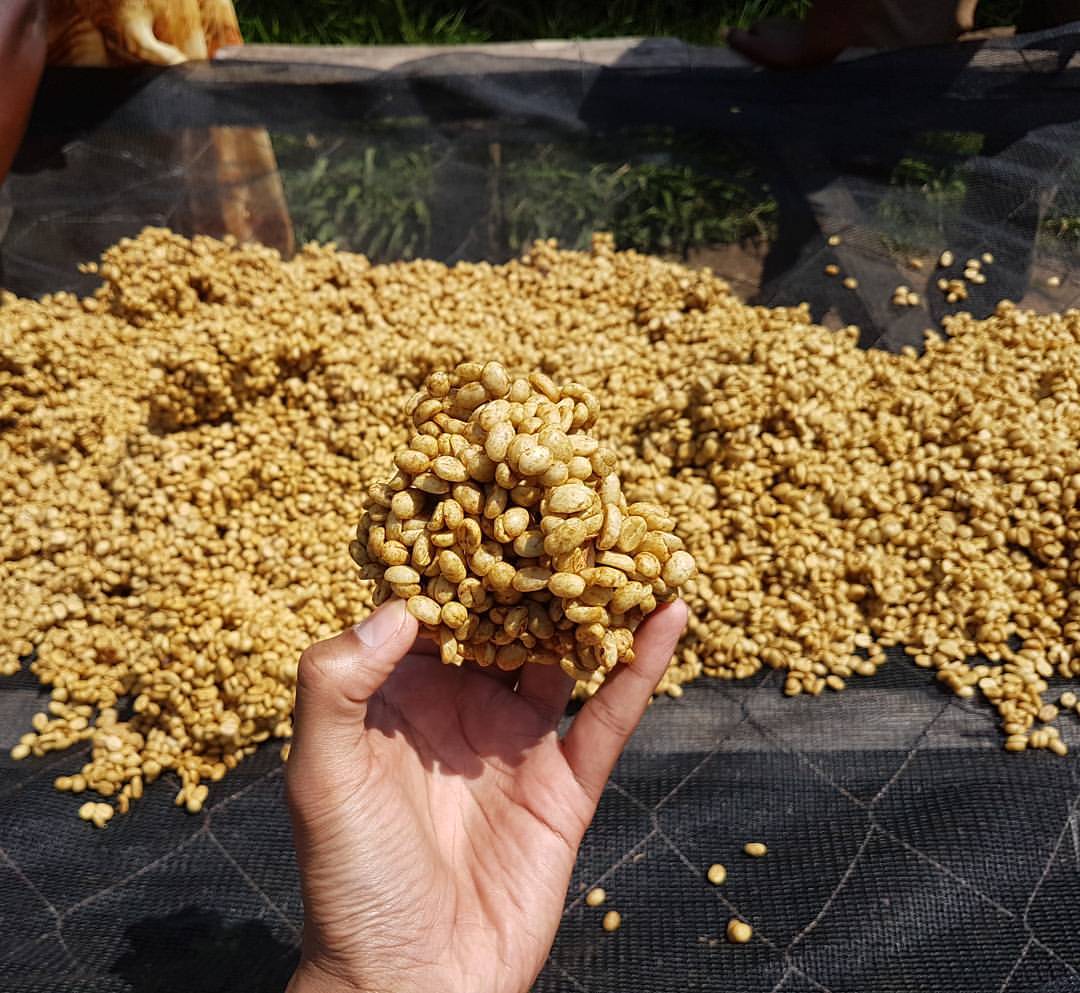 VANGUARD / A GROUP OF PEOPLE LEADING THE WAY IN NEW IDEAS AND INNOVATIONS
the vision
The definition of the word Vanguard is key to our identity as coffee professionals and our guiding principle that infuses everything that we do.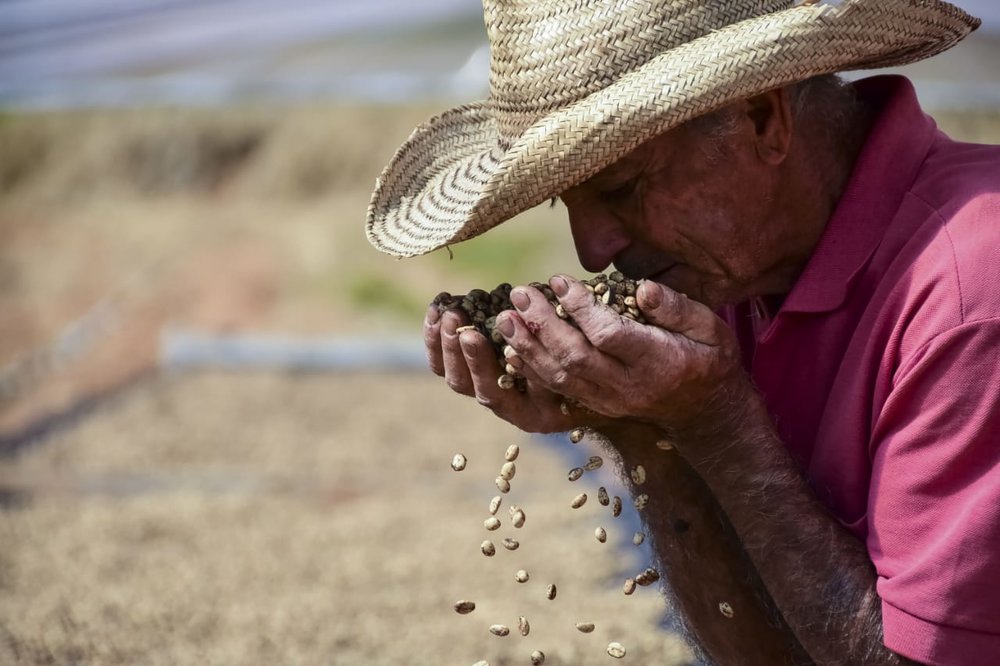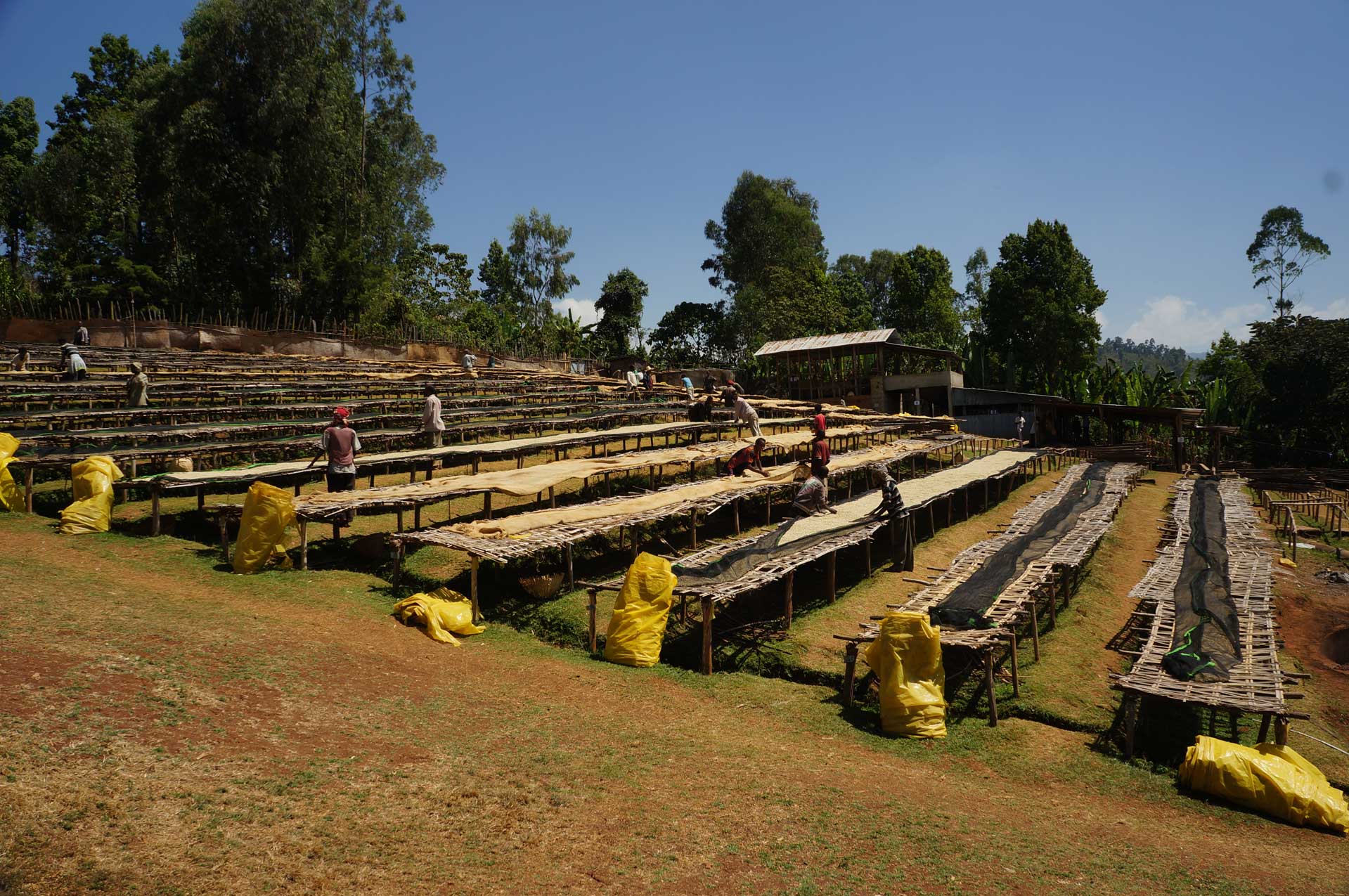 the journey
It starts with sourcing the absolute best coffees. Either direct or through our trading partners, we buy from small holder farmers from different countries, continents, and terrains. We maintain high standards for how our coffees score and taste. When the coffees land at The Roastery, we roast and cup and make subtle adjustments to the roast profiles until they make the coffees shine in the cup.
the impact
While our aim is to deliver outstanding coffee every time, we take great care to operate in a sustainable manner, and to continually challenge ourselves on how to reduce our evironmental footprint.
We utilize a VortX ecofilter on our roaster to reduce emissions, use compostable packaging wherever possible and above all purchase all our coffee in an ethical, fully transparent manner.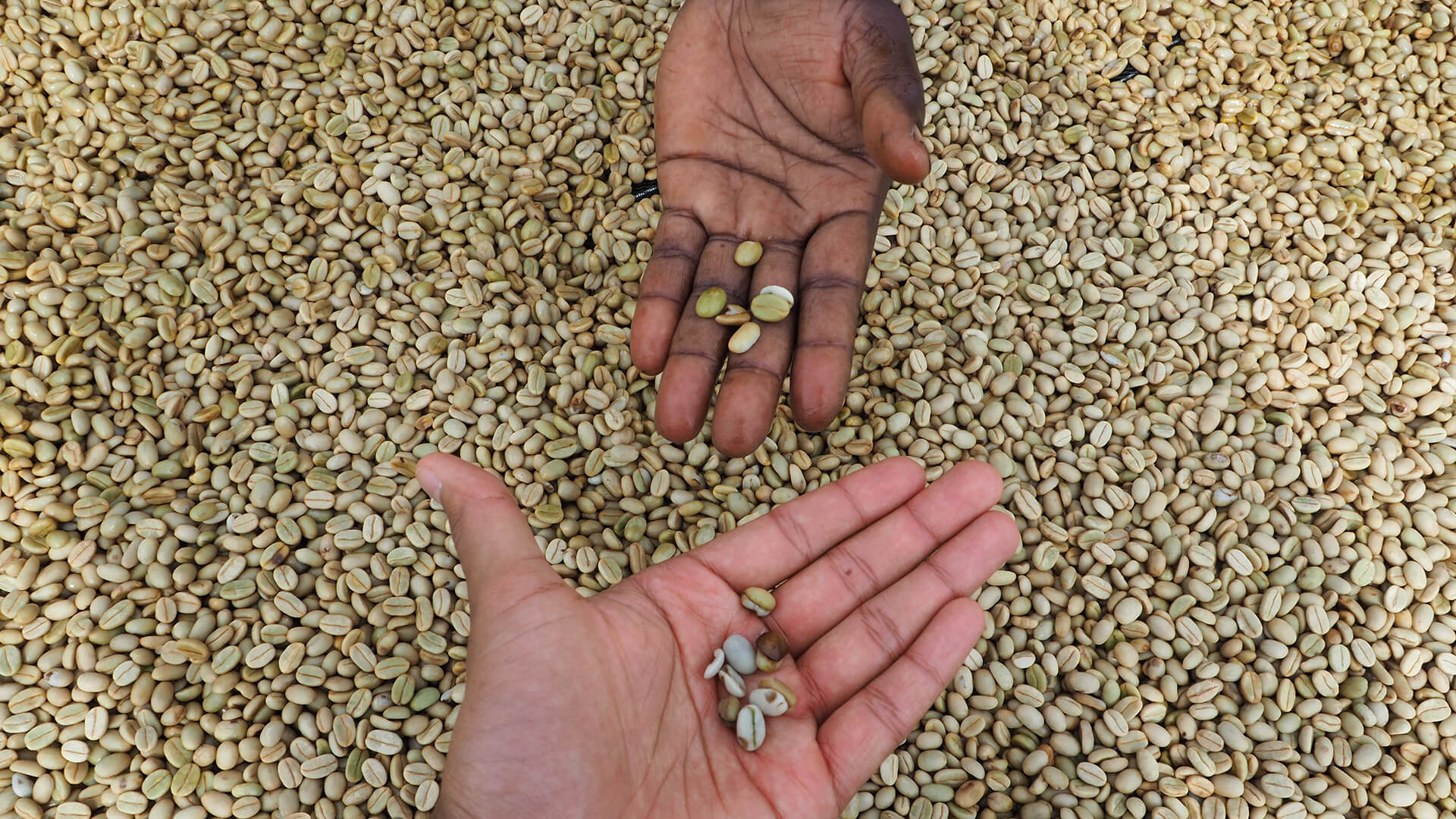 the founder
Jason Moore
A veteran in the coffee scene of NZ, with extensive knowledge on roasting, green sourcing, cafe management.